Notary Eligibility: Who Qualifies?
Published on
May 17, 2023
Becoming a notary public is a great way to add to your resume or build an additional income stream. As a notary public, you can serve as an impartial witness to the signing of documents and confirm their authenticity. Who can be a notary varies by state, but generally, notary applicants must be 18 years…
FORM MY COMPANY →
Becoming a notary public is a great way to add to your resume or build an additional income stream. As a notary public, you can serve as an impartial witness to the signing of documents and confirm their authenticity. Who can be a notary varies by state, but generally, notary applicants must be 18 years old, with no criminal record, and must reside in the same state where they are a notary. Some states allow residents of neighboring states to become a notary, and some (but not all) states require you to read and write in English. Learn more here about who can be a notary and whether this career will work for you.
What Is a Notary Public?
The state government appoints a notary public to serve as an impartial witness on the signing of important documents. The Secretary of State typically appoints notaries, but that can vary in some states. Notaries are "ministerial" officials, meaning they are expected to follow written rules without exercising significant personal discretion.
What Does a Notary Public Do?
The role of a notary public is to prevent fraud and act as a fraud deterrent. A notary's role is to confirm the true identity of signers, their willingness to sign without duress or intimidation, and their awareness of the content of the document or transaction.
As a notary, you could be called to witness signings on property deeds, wills, documents giving financial power of attorney, affidavits, contracts, marriage certificates, and other legal documents. In these roles, you'll be required to keep a detailed journal of all notary-related activities.
Who Can Be a Notary?
Notaries are commissioned and regulated by the states, usually through the Secretary of State's office or by the county clerk or any other governing body. Adults without a criminal record can apply to be a notary. Most states require notaries to be at least 18 years old. Some states require notary applicants to be state residents, while others allow applicants from neighboring states. State laws vary on whether you must speak English and whether you can notarize documents in other languages.
In Arizona, for example, the signer can only sign a document in a language the notary understands. Likewise, the notary must write and complete the certificate using letters, characters, and a language they can read, write, and understand.
Why Should You Consider Becoming a Notary?
Becoming a notary is a great way to boost your career, create an additional income stream, or improve your resume. Here are five advantages of becoming a notary:
Job opportunities
Notaries are in high demand for real estate deals, wills, power of attorney, and official business documents. This allows for a steady flow of job opportunities.
Increases your value to employers
Having an in-house notary public could cut costs for your employer and ensure they can quickly get business documents legalized, making you a valuable asset. You can also ask for a higher salary for this added service.
Added income
You can work as an independent contractor to be a notary public, which means you could add an extra income stream while working other jobs. In some careers, you can offer multiple services to clients by becoming a notary. For example, if you're a real estate agent, becoming a notary helps in closing deals and can bring you additional income.
Instant payments
When you work as a notary, you'll get paid immediately after offering services. This allows for increased cash flow throughout the month.
Help people
As a notary, you'll be able to serve your community and clients to deter fraud and prevent inaccurate documentation. You can also have the opportunity to give back to the community by offering notary services to those who can't afford them at reduced costs.
Set your own schedule
When you work as a notary, you can set your own schedule. You can only work on Saturdays, or choose only to work mornings. You can set a schedule around your other work and personal commitments and have more freedom in life.
What Are the Limitations of Being a Notary?
While being a notary public can be a fulfilling career or side hustle, it's not without a few points that you should consider. Enlisted below are some of the limitations of being a notary public:
You'll need to meet state requirements
This can include age and training requirements. You'll also need to submit an application, a state filing fee, and pass a state exam. The fees associated with training and state filing requirements range from $100 to $200.
Background check
You'll need to be fingerprinted and submit to a background check. You won't be able to work as a notary in most states if you have a criminal record. Of course, if you don't want to be fingerprinted, you won't be able to apply. You'll also need to pay for the fingerprinting, which can cost $10 to $30 or more.
Unstable income
If you're working as a notary public for a full-time career, your source of income can be variable. There are high and low times for real estate closings, for example. If you work in a small town or are still establishing your business, your income may be low until you build a strong client base.
Legal liability
A mistake as a notary could lead to a lawsuit. Even if you're operating through an LLC or a corporation to limit personal liability, a lawsuit could be costly and time-consuming for your business. To prevent lawsuits, pay close attention to the details, follow all notarization steps, and record the details in a notary record book.
Additional costs
In addition to training and registration fees, you'll need to pay for the registration of a legal entity, like an LLC, for your business, as well as website maintenance, office supplies, setting up a USPS post office box, and possibly additional training. The costs are minimal if you're earning a regular income as a notary, but you should include them in your operating costs.
How to Become a Notary Public?
Procedures to become a notary vary by state, but here are the general steps:
Ensure you meet your state's qualifications
Complete and submit a notary application
Pay the state filing fee
Complete approved notary training
Pass a state-approved notary exam (if required)
Get fingerprinted and pass a background check
Get your Commission Certificate and/or Oath Qualification Certificate
Get your surety bond (if needed)
File your commission paperwork and bond with the local Notary regulating official
Buy supplies like a notary seal and journal
Open an LLC or other legal entity for your business; get LLC name ideas here.
Get E&O insurance
And with that, you're ready to start working as a notary!
What Are the Certification or Licensure Requirements?
To become a notary, you must get the relevant state-accredited Commission Certificate and Oath Qualification Certificate. You must also be licensed by the state to work as a notary. Additionally, you must meet all state-specified requirements, including age, residence, and absence of a criminal record.
What Disqualifies You to Become a Notary?
You are disqualified from becoming a notary if you are under 18 or have a criminal record. Being arrested or convicted of any crime can lead to having your notary application denied. You'll also be disqualified in many states if you cannot read and write in English.
Resources as a Notary
It's clear now that there is a broad swath of the population who can be a notary. It builds your resume, increases your value to employers, and can create a new income stream. It's also relatively fast and inexpensive to get started.
If you're excited about the possibility but want to avoid dealing with setting up a legal structure or regular bookkeeping for a private company, Doola can help. Get the resources to run and grow your notary business, including the ultimate bookkeeping software.
FAQs
How long does it take to become a notary?
The amount of time it takes to become a notary can vary by state, but it is not usually very long. Typical total training time, including final application, is four to six weeks. 
How much does it cost to become a notary?
The cost to become a notary varies by state. Training costs range from $100 to $200. In Michigan, for example, it costs just $10 to file your bond with the county clerk and $10 for the State Department's processing fee. 
Is a notary public a lawyer?
A notary public commission is not a lawyer. Depending on state laws, a notary who advertises services must put out a statement saying that they're not a lawyer. In New Jersey, for example, they must state, "I am not an attorney licensed to practice law and may not give legal advice about immigration or any other legal matter or accept fees for legal advice." 
Doola's website is for general information purposes only and doesn't provide official law or tax advice. For tax or legal advice we are happy to connect you to a professional in our network! Please see our
terms
and
privacy policy.
Thank you and please don't hesitate to reach out with any questions.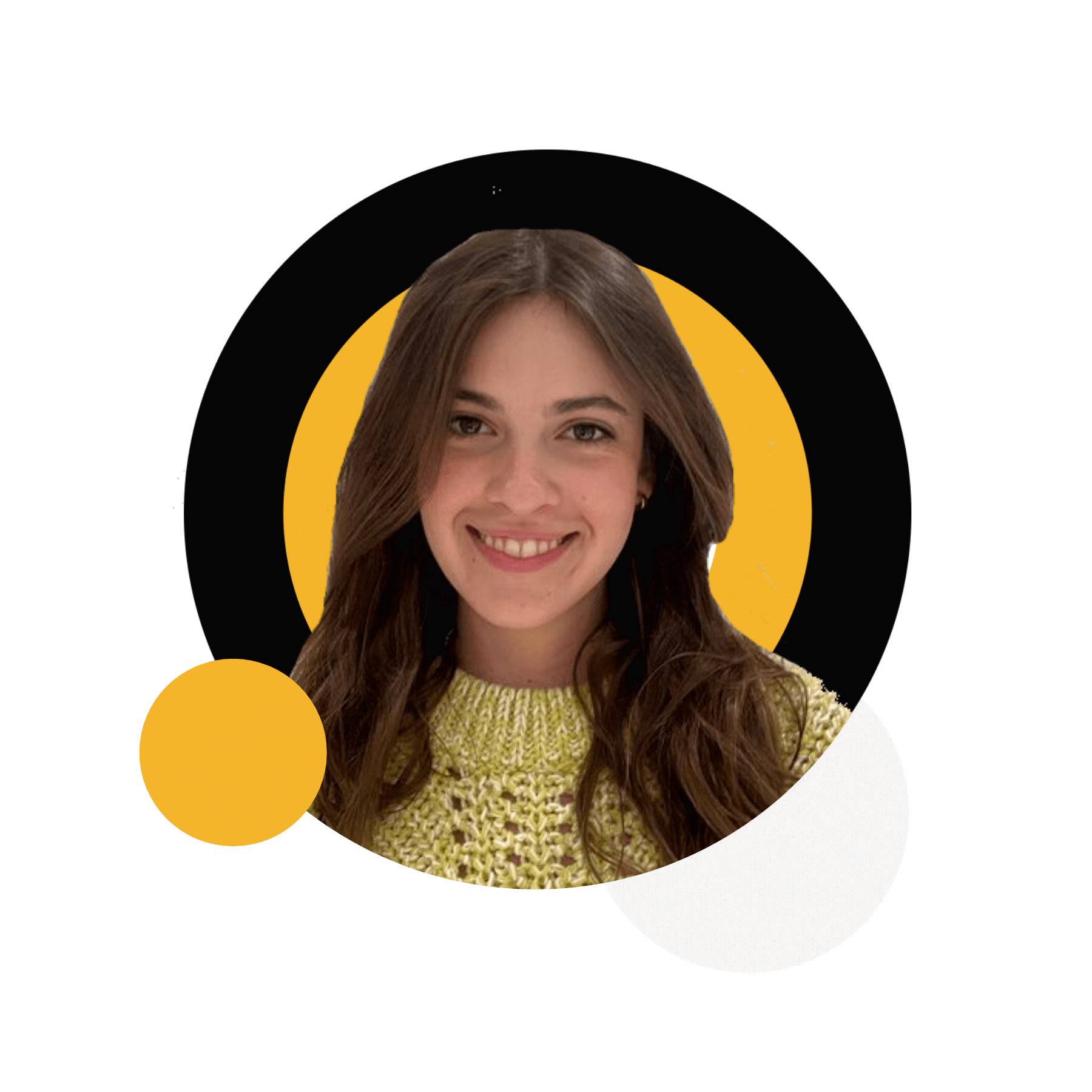 Get doola
We'll form your company, get your EIN, and help you open your business bank account. Get your LLC started in any of the 50 states, including Wyoming or Delaware.