Breaking Down NIL Money and What It Means for Athletes
Published on
May 19, 2023
What is NIL money? NIL is the money student-athletes make when they share a product, sign brand endorsements and sponsorship deals, or appear in video games that use their name, image, or likeness, at a fair market value. In 2021, the NCAA generated $1.16 billion in revenue. However, when a student-athlete made a goal or…
FORM MY COMPANY →
What is NIL money? NIL is the money student-athletes make when they share a product, sign brand endorsements and sponsorship deals, or appear in video games that use their name, image, or likeness, at a fair market value.
In 2021, the NCAA generated $1.16 billion in revenue. However, when a student-athlete made a goal or shot a perfect three-pointer, they couldn't make any money off their fame until 2021. Now, student-athletes can earn income from social media promotion, brand endorsements, marketing, and other opportunities. It means that professional athletes can also choose to play college sports. Read on to learn more about NIL money and how it affects college athletes.
What Is Name, Image, Likeness (NIL) Money?
Name, image, likeness, or NIL money is the money student-athletes, competing in National College Athletic Association (NCAA) sports, can earn through advertising or other campaigns. Until 2021, student-athletes were prohibited from being professional athletes or profiting from their name, image, or likeness while competing in the NCAA.
Many Olympic athletes have had to choose between going pro and earning millions off their new fame or preserving their chance to compete in the NCAA. There have been those who chose both options, forgoing a college career for brand deals or giving up life-changing income for the chance to compete in college. Now, athletes don't have to choose.
As of June 30, 2021, the Division 1 Board of Directors approved an interim name, image, and likeness (NIL) policy. The policy allows all NCAA D1, D2, and D3 student-athletes to be compensated for NIL use as of July 1, 2021. However, NCAA rules don't override state, college, university, or conference-specific NIL rules.
Which States Have NIL Laws?
The NIL debate goes back decades. In the late 2000s, former UCLA basketball player Ed O'Bannon argued that college athletes should be compensated when their names and images are used in video games.
California was the first state to enact a NIL law with their "Fair Pay to Play Act". After that, many other states followed. At present, 30 states have active NIL laws. Here's the list, with the date the law took effect:
Arizona, effective 90 days after State Legislature adjourns
Arkansas, since 01/01/2022
California, since 01/01/2023
Colorado, since 07/01/2021
Connecticut, Original bill – July 1, 2021; Amendment permitting the use of institutional marks July 1, 2022
Delaware, since 01/01/2023
Florida, since 07/01/2021
Georgia, since 07/01/2021
Illinois, since 07/01/2021
Kentucky, since 07/01/2021
Louisiana, since 06/10/2022
Maine, since 03/31/2022
Maryland, from 07/01/2023
Michigan, since 12/31/2022
Mississippi, since 07/01/2021
Missouri, since 08/28/2021
Montana, since 06/01/2022
Nebraska, Permitted immediately; required no later than July 1, 2023
Nevada, since 01/01/2022
New Jersey, effective in the 5th academic year after passage
New Mexico, since 01/21/2021
New York, since 01/01/2023
North Carolina, since 07/02/2021
Ohio, since 07/01/2021
Oklahoma, Permitted immediately; required no later than July 1, 2023
Oregon, since 07/01/2021
Pennsylvania, Permitted immediately
Tennessee, since 01/01/2022
Texas, since 07/01/2021
Virginia, since 07/01/2022
Who Does NIL Apply to?
NIL applies to all NCAA college athletes in states where the legislation allows them to profit off their name, image, and likeness. This can encompass marketing and promotional endeavors, including but not limited to autographs, product endorsements, social media posts, and commercial appearances.
How Do College Athletes Earn NIL Money?
College athletes earn NIL money by working with brands for sponsorship or creating marketing material related to their name, image, and likeness. For example, many brands choose to work with micro-influencers, with under 100,000 followers, or nano-influencers, with under 10,000 followers, to promote their products. These micro- and nano-influencers come across as more authentic—and are less costly—than major celebrity endorsements.
NIL laws opened opportunities for local businesses, like the burrito restaurant near the college, to advertise with local athletes. Athletes can choose to work with both local companies or national brands to earn hundreds or thousands of dollars.
Some of the most famous athletes earn endorsement deals worth hundreds of thousands of dollars. For other student-athletes, earning a few hundred dollars monthly can give them a little extra cash for savings or to meet educational expenses.
How Much Money Can College Athletes Make with a NIL Deal?
How much college athletes can make with a NIL deal varies by their following, sport, performance, fame, and the brands they work with. The average student-athlete could earn $1,000 to $10,000 as an initial range. However, there are many cases where student-athletes earn significantly more than that.
What Taxes Do Student-Athletes Have to Pay on NIL Money?
Yes, student-athletes have to report all NIL money and pay the appropriate tax laws. Students must report NIL money on their federal and state tax returns, or their parents' federal and state tax returns if they are not yet filing taxes. Student-athletes can also consider creating an LLC for the legal protection of their business, but they'll still need to learn how LLCs are taxed and pay appropriate taxes.
Starting a Business in College
NIL offers new opportunities for student-athletes to start building a business while they're attending college. College athletic departments often help students get sponsorship deals, enabling them to earn more without a large social media following.
If you're a student-athlete who is ready to take advantage of the recent changes to NIL rules, consider opening a business bank account for small businesses. Better yet, Doola offers stress-free bookkeeping services, giving you the financial and legal structure to build a NIL business. Learn how Doola bookkeeping can help you manage and build your business with peace of mind.
FAQs
What does likeness mean in NIL?
Likeness refers to the unique characteristics of a student-athlete, including their physical characteristics or manner of moving or playing. 
Where does NIL money come from?
NIL money comes from sponsors and brands who choose to promote products or services through student-athletes. 
Who are the highest-paid NIL college athletes?
The highest-paid NIL college athletes include Bryce Young, Olivia Dunne, Sunisa Lee, Quinn Ewer, Zia Cooke, Paige Bueckers, and Shedeur Sanders.
Doola's website is for general information purposes only and doesn't provide official law or tax advice. For tax or legal advice we are happy to connect you to a professional in our network! Please see our
terms
and
privacy policy.
Thank you and please don't hesitate to reach out with any questions.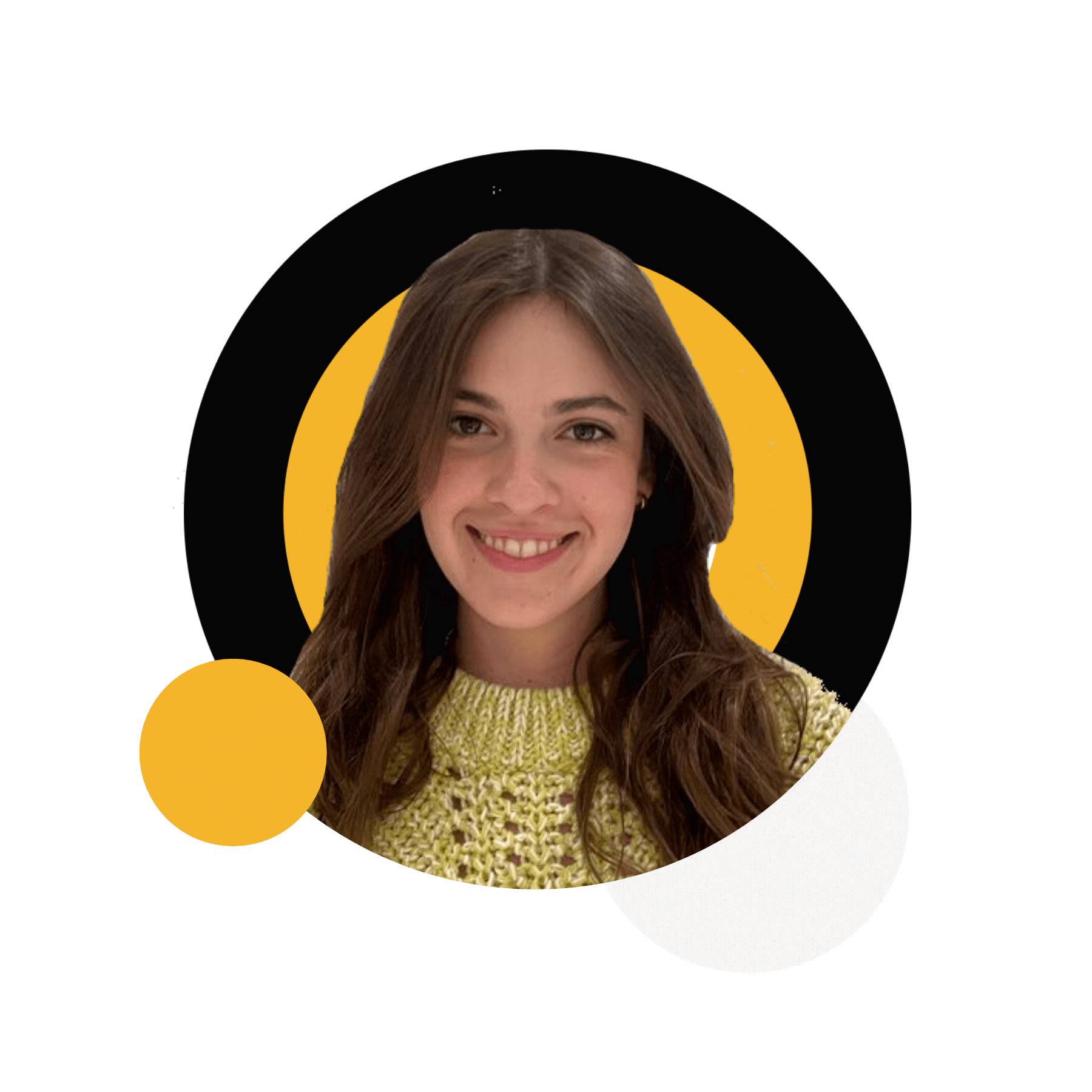 Get doola
We'll form your company, get your EIN, and help you open your business bank account. Get your LLC started in any of the 50 states, including Wyoming or Delaware.