Discover if You Can Start an LLC While in the US on an H1B Visa
Published on
July 5, 2022
Learn what your options are for starting a company while on an H1B Visa.
FORM MY COMPANY →
People think that being on H1B visa they have to work for a company and cannot open their own company. But that's not fully true!. You absolutely can start a company in the US on an H-1B or other visas. Yes!, You can't work for it, but you can register/incorporate it, get it funded, be a shareholder, and do a lot of stuff to get ready to jump over.
So can one be a single-member LLC then? Or does that automatically mean they are "working for it" Or would they have to be a " multiple-member LLC? "
Ownership in an LLC and "work" aren't related. You could be a sole owner or one of many owners and there are no issues. If you're working for that company,(regardless of ownership structure) you need a work visa/work authorization.
Conclusion
You can start your company as long as you do not draw a salary from the company and do not actively "work for" the company. Contact us, Doola will help you in your journey of US company incorporation.
‍
Doola's website is for general information purposes only and doesn't provide official law or tax advice. For tax or legal advice we are happy to connect you to a professional in our network! Please see our
terms
and
privacy policy.
Thank you and please don't hesitate to reach out with any questions.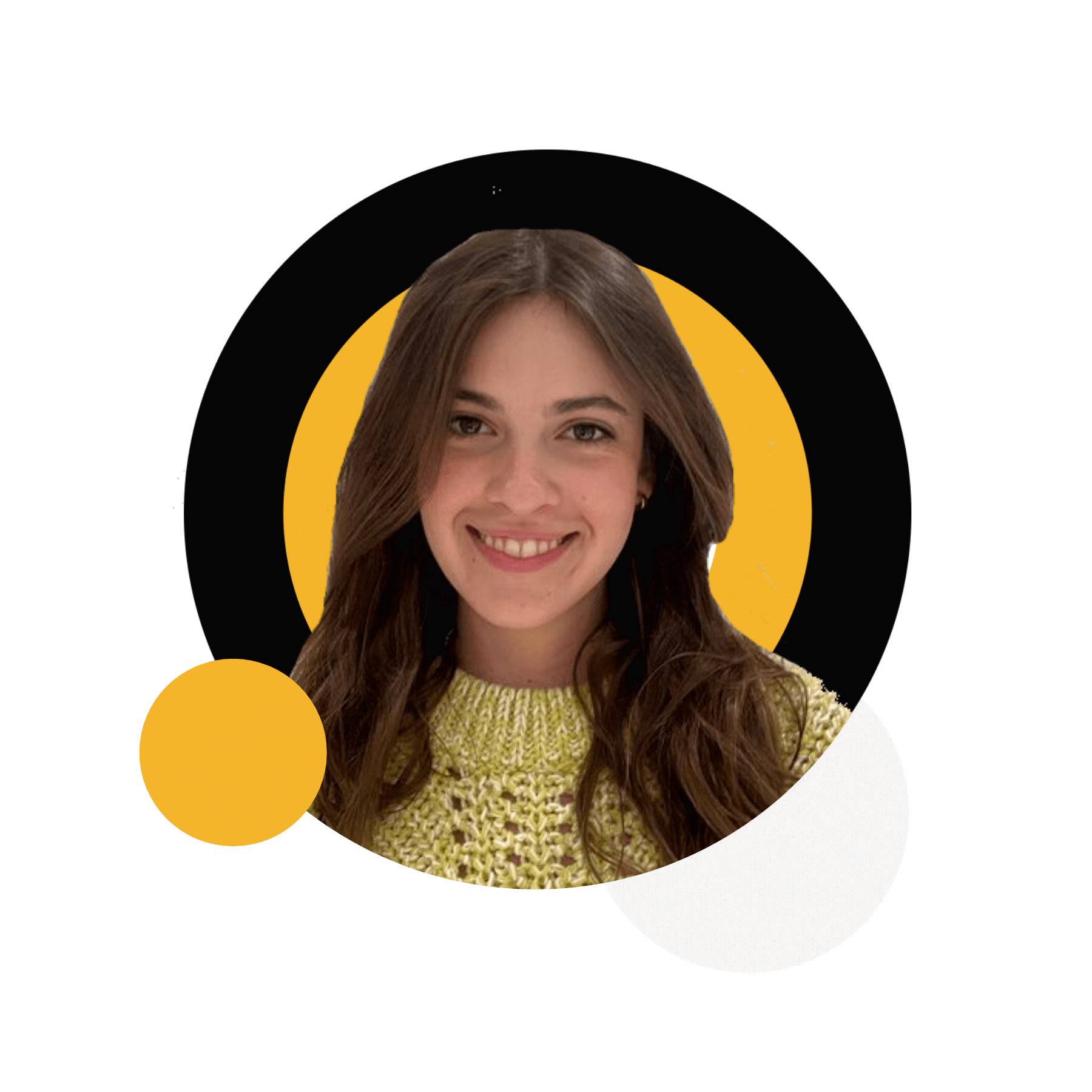 Get doola
We'll form your company, get your EIN, and help you open your business bank account. Get your LLC started in any of the 50 states, including Wyoming or Delaware.