doola Customer Success Stories: Meet Entrepreneur Manja Munda
Published on
March 28, 2023
We talked to one of doola's customer, Manja Munda, the entrepreneur who created Moon and Nox to learn more about her company.
FORM MY COMPANY →
We had the opportunity to chat with doola entrepreneur, Manja Munda, founder of Moon and Nox to learn more about her company and her experience using doola.
Manja Munda's Bio
Manja Munda, originally from Slovenia, Europe, and now based in Spain, started her career as a marketer. While working at startups, Manja noticed the top ranked agencies weren't the most friendliest or necessarily generating solid results which led her to start her own agency. 5 years later, she is now the co-founder of a competitive intelligence and sales enablement agency called Grow & Scale, with her business partner, Dejan Gajsek.
In the past few years, Grow & Scale has consistently added 6 and 7-figures to their clients' revenue. After much success with her first venture, the pandemic made her question what companies are being affected the most: startups. Thus, Moon and Nox came into existence, an agency that specializes in the growth of startups and guide them from series A to series B in a scalable way.
"There's always an extra layer of hassle when you work with a U.S. business as a European country"
Manja Munda knew her market would involve American clients and after extensive research, she chose doola because of how easy they advertised their process to be. Although she was mostly convinced that doola was the right company to register her agency with, she solidified her doubts when her friend shared how great their experience was using doola and how much time it saved them.
"The process was fairly easy. Ali was a great support and we basically kicked everything off in less than 24 hours."
Manja has has been a proud customer of doola since February 2023 and continues to use our total compliance plan to elevate the success of her company, Moon and Nox.
"I would recommend doola because it's a hassle-free experience. You don't need to spend hours on researching how to start a company, what documents you need to fill in, ect. It's a one-stop place to start your business."
Watch Manja talk about how she came up with the idea for Moon and Nox, her experience with doola and what she envisions the future of her agency to be. ????
Video Interview
Learn more about Manja Munda and her company, Moon and Nox, to stay up to date on the success of her business.
Doola's website is for general information purposes only and doesn't provide official law or tax advice. For tax or legal advice we are happy to connect you to a professional in our network! Please see our
terms
and
privacy policy.
Thank you and please don't hesitate to reach out with any questions.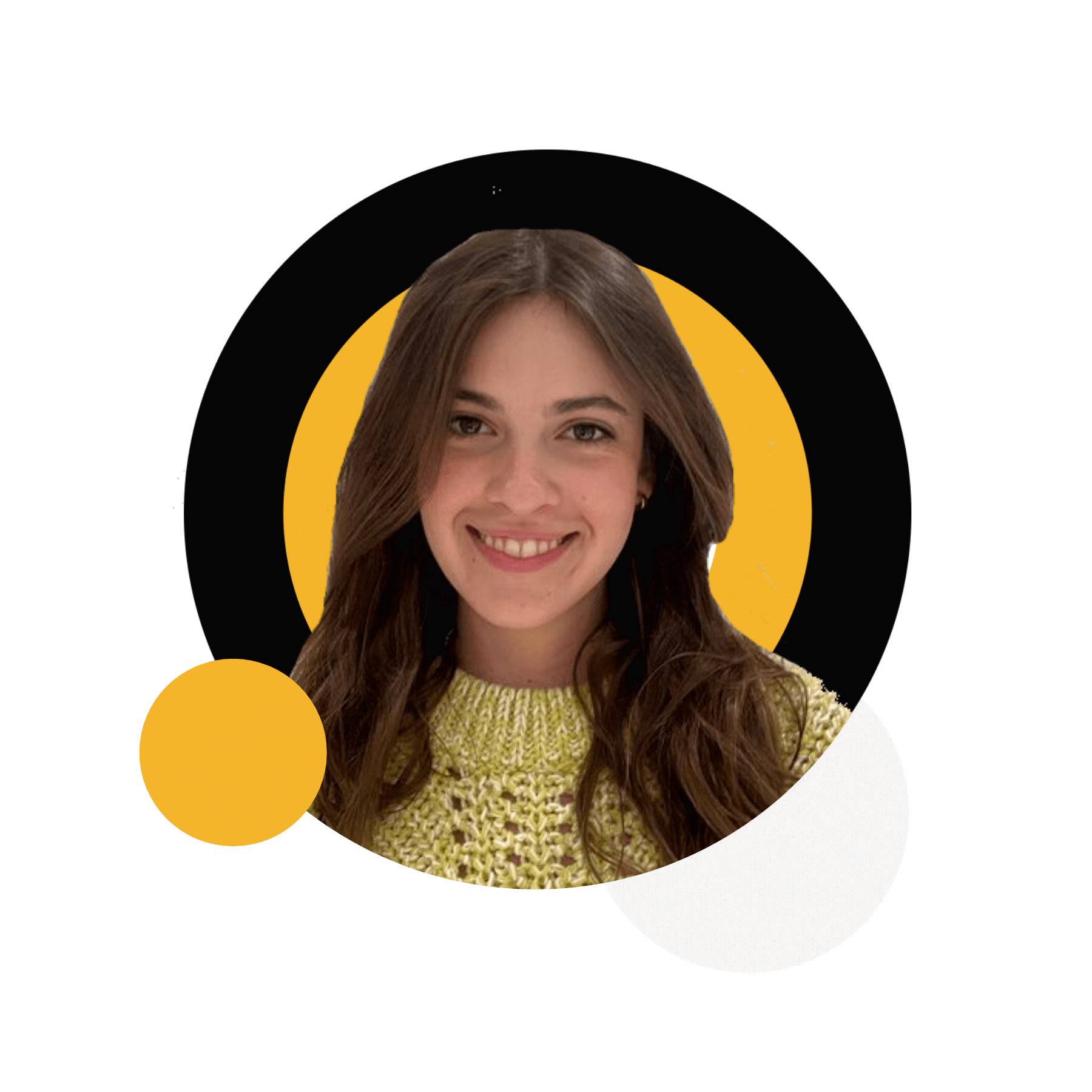 Get doola
We'll form your company, get your EIN, and help you open your business bank account. Get your LLC started in any of the 50 states, including Wyoming or Delaware.