Home-Based Business Insurance: A Starter Guide
As an entrepreneur, running a business from the comfort of your home still takes on the same risks as if you operated from a physical storefront or brick-and-mortar location. Having the right type of liability insurance protects you and your business from unforeseen issues such as fire, theft, and other catastrophes. Not sure where to…
FORM MY COMPANY →
As an entrepreneur, running a business from the comfort of your home still takes on the same risks as if you operated from a physical storefront or brick-and-mortar location. Having the right type of liability insurance protects you and your business from unforeseen issues such as fire, theft, and other catastrophes.
Not sure where to start or what insurance is right for your home-based business?
In this guide, we'll walk through the different types of insurance, what they mean, and how your business will be protected to give you peace of mind.
What is a Home-Based Business Insurance
As a home-based business owner, having insurance should be no different than carrying car insurance or life insurance. Similar to the risks of driving a car, home-based business insurance is a type of insurance that protects your business against risks such as loss, theft, or damage. Protection for your business can be achieved through several types of insurance coverages, which we'll explain later in more detail.
Home-Based Businesses That May Need Insurance
With the increase in the number of home-based businesses over the last few years, several types of businesses can qualify for business insurance.
Some examples of the types of home-based business insurance include:
Accounting or bookkeeping
E-commerce
Consulting or coaching
Photography
Does Your Home-Based Business Need Insurance
Even though your business may or may not land on the above list of home-based businesses, it's important to identify whether you'll need business insurance or liability coverage for your business assets.
Some of the questions that should be considered when deciding whether or not your business needs insurance are "Do I have a considerable amount of assets – such as computers, inventory, and other property that would be expensive to replace and disrupt my business operations?" and "Does my type of business expose me to legal ramifications?" If the answer is "yes" to one or both of those questions, it's likely you'll need business insurance. Let's dive into the most common types of business insurance for home-based businesses.
9 Common Home-Based Business Insurance Coverages
Understanding the different types of home-based business insurance, different policies, and coverage can be confusing and overwhelming. Fortunately, we'll walk through the 9 most common types of insurance and coverages to consider for your business.
1. General Liability Coverage
Regarded as the most common type of insurance, general liability coverage protects your business from any accidents, bodily injuries, or property damage that occur to another person or party. This includes helping cover any expenses that could incur related to an accident or injury. This type of policy can also be extended to product-related injuries in the event your home-based business sells physical products.
2. Business Property Coverage
As a home-based business owner it's likely you use laptops, printers, machines, and furniture to run your business. Business property coverage protects you in the event any of the property used to operate your business becomes lost, stolen, or damaged. Keep in mind homeowner's insurance does not normally cover these types of losses.
3. Professional Liability (Acts Coverage) 
If your home-based business offers any kind of professional service, professional liability coverage (acts coverage) ensures that you're protected against any client(s) filing a claim against your business in which errors or omissions caused damage to your client, financial or other.
4. Loss of Income Coverage
Loss of income coverage is a type of business coverage that replaces lost income when the business is unable to operate usually due to wind, fire, and theft. In addition to helping with lost income, this type of business coverage continues to pay for expenses during the same period of inoperability.
5. Accounts Receivable Coverage
In the event your accounts receivable (AR) records become damaged and your home-based business is unable to collect outstanding customer payments, accounts receivable coverage provides a safety net against the loss of customer payments that would have been owed to your business before AR records were damaged.
6. Business Automobile Coverage
If your business requires you to operate a vehicle to meet customers, make deliveries, or do other business operations you'll likely need business auto coverage. Personal auto insurance policies won't provide coverage in the event of an accident if the vehicle is being used for business purposes.
7. Employment Practices Coverage
Employment practices coverage protects your business from legal action that could occur from discrimination, wrongful termination, and harassment claims from employees, customers, and vendors.
8. Data Compromise Coverage
With cybersecurity risks and hacking becoming more relevant in today's digital world, having data compromise coverage could be a wise investment. This type of coverage provides reimbursement for any expenses deriving from a data breach or hack, including both business-related data and customer data.
3 Tips on How to Avail Home-Based Business Insurance
It's important to understand why home-based business insurance is a critical component of making sure you're business is fully covered from any unforeseen accidents or legal recourse. When deciding which types of insurance are best for your home-based business operation, take into account the following steps:
Research Online
The type of business you operate at home, which includes size, coverage, and industry will depend on the type of business insurance coverage you'll need. Be sure to conduct plenty of online research to make sure you're covered in any event.
Compare Insurance Providers
The number of insurance companies and providers in the marketplace can seem overwhelming. Try to meet with local insurance providers who can easily guide you through every type of insurance your business needs and the amount of coverage you'll need for each policy. Plus, local agents are only a phone call away to help answer questions or help with claims at a moment's notice.
Buy an Insurance Policy That Has Good Coverage
Be sure the insurance policy you select has plenty of coverage based on the size, scope, and operation of your business. Having too little coverage could cause issues if a claim ever needs to be filed.
Life Happens in Business, Even With a Home-Based Business
Ensuring your business is fully protected from any disastrous scenarios will provide peace of mind and allow you to serve your customers more effectively knowing you're both covered. It's always better to be safe than sorry when it comes to making sure your business is covered.
Finding the right insurance for your business shouldn't be taken lightly, just like making sure your accounting and bookkeeping are accurately maintained. doola provides comprehensive financial solutions that allow you to focus on what you do best.
Check out doola's dedicated bookkeeping solution here.
FAQ
How does home-based insurance work?
Similar to other personal insurance like car or home insurance, home-based business insurance provides coverage for your business in the event of a potential loss, accident, or lawsuit.
Is home-based business insurance mandatory?
Home-based business insurance is not mandatory but is highly recommended to give you protection against loss of income and property, accidents, or lawsuits.
How much does home-based business insurance cost?
Each home-based insurance policy will vary in cost.  Contact your local insurance broker to walk you through the appropriate policies you'll need for your home-based business and the amount of coverage required, which will impact the cost of each policy.
Doola's website is for general information purposes only and doesn't provide official law or tax advice. For tax or legal advice we are happy to connect you to a professional in our network! Please see our
terms
and
privacy policy.
Thank you and please don't hesitate to reach out with any questions.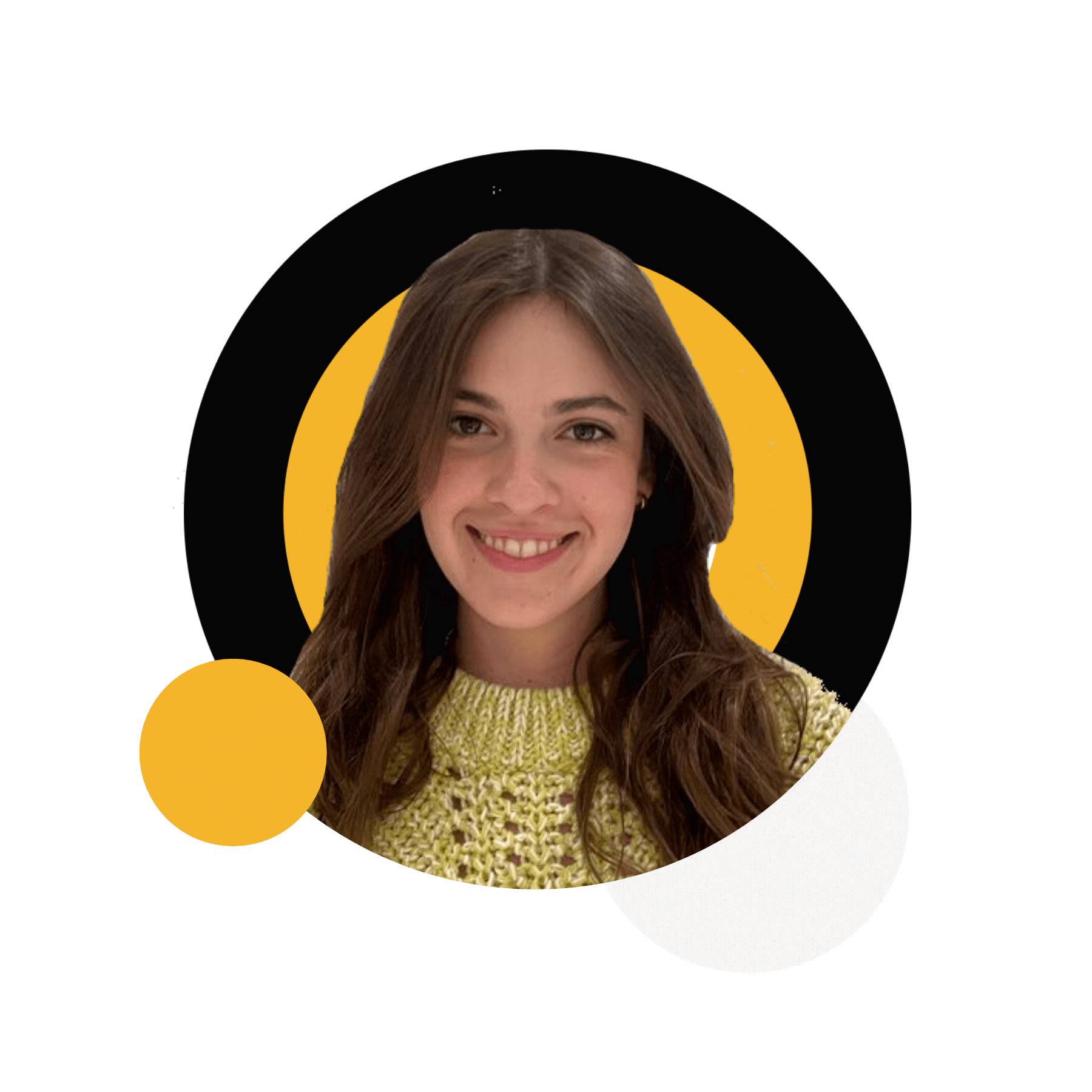 Get doola
We'll form your company, get your EIN, and help you open your business bank account. Get your LLC started in any of the 50 states, including Wyoming or Delaware.